Photos| Kanye west, Kim Kardashian, North West and Big Sean at Chobe Safari Lodge, Uganda.
American rapper & fashion designer, Kanye West, his wife Kim Kardashian and daughter North West are in Uganda.
The celebrity couple flew into the country on Saturday morning and were straight away flown by chopper to Chobe Safari Lodge located in Murchison Falls National Park in North-Western Uganda.
Mr West was booked into Chobe Safari Lodge in Murchison Falls National Park and his entourage fully took over.
Chobe Safari Lodge is currently under tight security and is not taking any reservations for the next seven days of Kanye West's stay.
Kanye will be recording his album at the facility. In an earlier interview with BBC, Kanye stated that he is seeking inspiration for his new album.
"I just need to go and grab the soil… and have the mic in the open, so you can hear nature while we're recording. I felt the roots. We have to go to what is known as Africa", Kanye West said.
See photos and videos;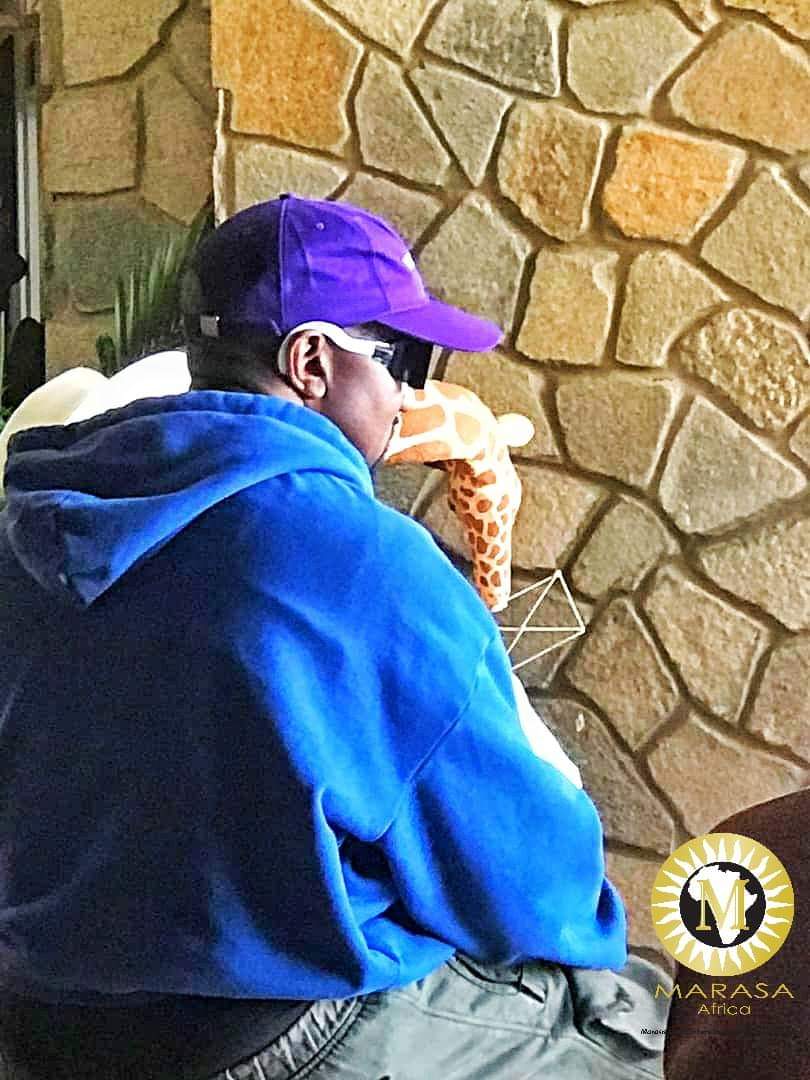 Kanye West's outdoor dome shaped studio at Chobe Safari Lodge in Uganda
Welcome to UG Mr #KanyeWest ,Enjoy yo stay here we are the Pearl of Africa pic.twitter.com/lB2NrlyzTF

— Douglas Lwanga (@DouglasLwangaUg) October 13, 2018